For over 50 years, Parallèle Showroom Benelux has been a landmark in the fashion industry.
Founded by Alain Schockaert, his three children (Audrey, Aurélie and Arnaud) now manage the company.
The three of them developed this showroom to feature the most fashionable international ready-to-wear collections. As well, they've developed their online presence, which keeps growing from season to season.
The Schockaert family is also positioning itself in the retail sector by developing shops for their collections in the Benelux.
Parallèle has close ties with its manufacturers and maintains special relationships with its clients in Belgium, the Netherlands and Luxembourg.
The team will help you discover the latest trends for the coming seasons!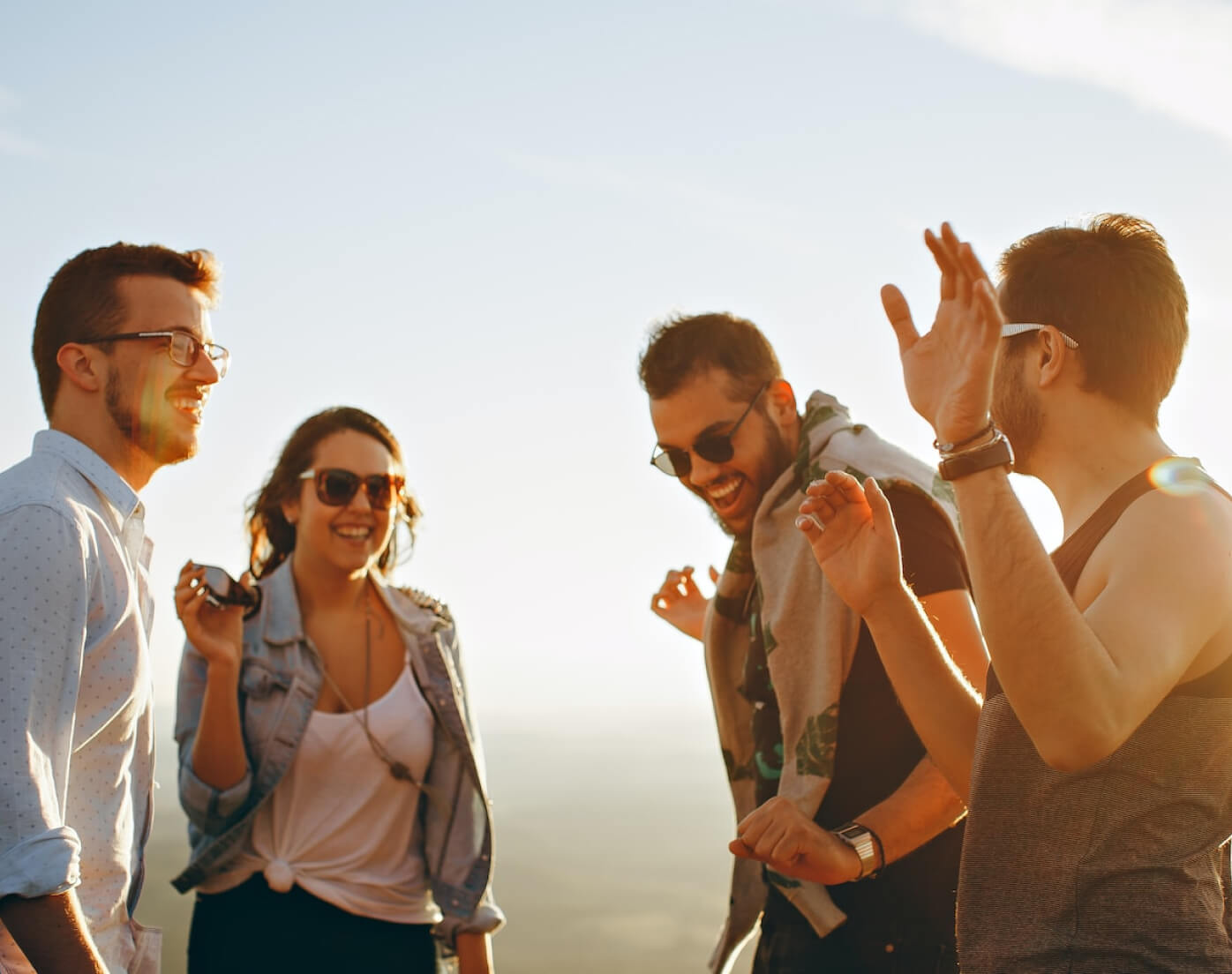 ALAIN Schockaert
A WORD FROM OUR FOUNDER
Nowadays, every individual creates their own style depending on their mood and the occasion. The idea of a 'total look' is a thing of the past. The ready-to-wear look has changed, and so have sales and shop concepts.
Parallèle can be described as an affiliate of the brands it represents by offering wholesale, retail and digital development in the Benelux.
#PARALLELETEAM